Hair styling:
With a balanced team that focuses on old school barbering and modern trends, we cater for classic and contemporary styling, but always with a masculine feel.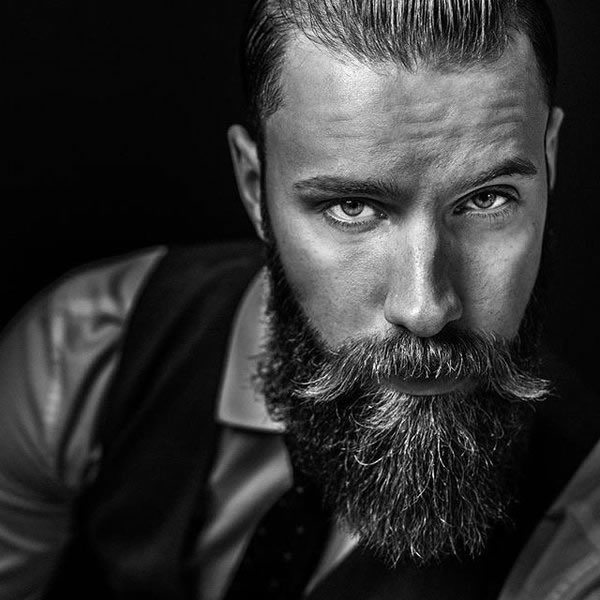 Mr Dappers' classic cut £12
Expertly cut using the old school scissor over comb technique to neatly blend around the back and sides using your natural hair line. Scissor cutting the top and finishing with a tapered neck or classic 'Boston' style square neck, neck hairs are removed and ears and eyebrows checked for any stray 'fellas'.
Mr Dappers' Buzz cut (crew cut) and fade £10
A super clipper cut with a number of grades to shape and fade, a detailing razor is used to finish off those sharp lines to detail.
Mr Dappers' Fresh clipper cut £12
Using all techniques required hair is expertly cut using scissors and clippers to blend short hair, giving a modern look.
Mr Dappers' senior citizen cut £9
An old classic haircut expertly done with clippers and scissors to add texture and shape.
Mr Dappers' childrens cuts (Toddlers £8) (Boys from 5-16 £10)
Children know what they want and Mr Dapper can acheive all modern styles, finished with waxes and gels. Toddlers always get a lolly pop or sweet and Mr Dapper is proud to give them the perfect cut and experience that your children deserve.
Mr Dappers' Restyles £12-£15
Predominantly using the clippers, either freehand or with grades, hair is expertly shaped, being tailored to your particular hair shape. Skin fades are a specialty and if you want something that sets you apart from the crowd, we can do that too! Undercuts, wedges, mohawks, mohicans, flat tops, lines and patterns. We can do it all!
Shaving £19.50
Mr Dappers hot towel shave uses FHM award winning Shavedoctor products
1. Starting with a Shavedoctor facial wash application.
Developed to address the problems of ingrown hairs suffered by 55% of UK men, the non abrasive emollient beads scrub away the daily elements and help lift the trapped hair under the skin. Packed full of lemon tea tree oil, the wash has powerful antibacterial properties which deeply refresh and cool the skin
2. A steaming hot towel applied to your face whilst you relax.
3. Shave gel oil is then applied to the shaving area.
The oil is designed to give the skin ultimate protection against the harsh elements of the razor blade, heavily reducing the side-effects of shaving rash, razor bumps and razor burn. The super thick shave gel oil will enable the razor to glide effortlessly over the shave area, protecting the skin from irritation.
4.Time for the first coating of the sumptuously thick Shavedoctor cream, applied with a brush and worked in to lift stubble, it lubricates and protects your face better than foams and gels.
5. Using a fresh market leading Tondeo blade, which is of a higher standard than what your average high-street barber will be using, you will then be shaved with the grain.
6. A fresh coat of lather and a shave against the grain, giving you an extremely close shave.
7. Brace yourself, time for the cold towel wrap to trap in all those protective products and cool your face.
8. Cooled down? Well now for another steaming hot towel.
9. Relaxed yet? Time for our amazing aftershave cooling gel to soothe and heal the skin, packed which witch hazel, aloe vera, tea tree and aloe barbedensis extract, this product will heal the skin, leaving a cooling sensation for up to 30 minutes after application, heavily reducing the appearance of shaving rash and any redness especially found around the neck area.
10. And finally the award winning moisturazor, specially formulated so it is smooth with no greasy residue and you're ready to face the day with ultra smooth skin.